Starting up Companies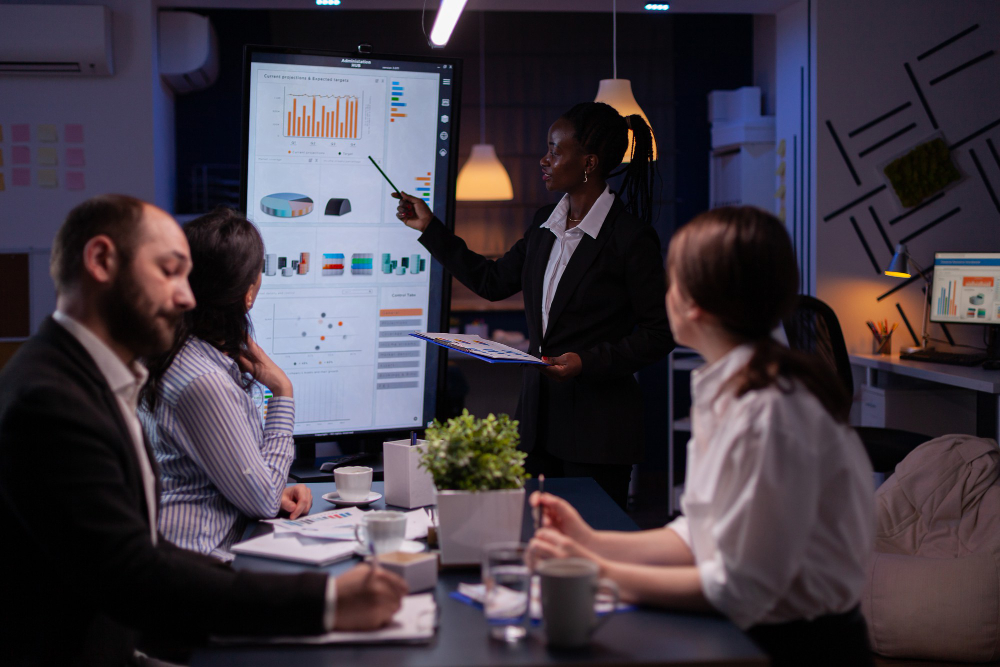 Setting up a new business in Abu Dhabi or opening a new branch in Abu Dhabi for a company based outside the UAE is a key factor for all investors from all around the world. The reason for this is that Abu Dhabi is considered now one of the safest, most affluent and fastest growing markets in the world. Also, the Abu Dhabi government ensures that there are no direct taxes on personal and company profits (the exception being oil companies and foreign banks), and custom duties are low and exempt on some imported goods.
Business setup in Abu Dhabi needs you to understand the legal and practical requirements in order to reduce risks and prepare for an efficient settlement process. Accordingly, you have to get a professional lawyer or legal consultant in order to take you through all the required legal procedures and close the gap that you may have in the local culture knowledge.

Almulla Lawyers Office can assist you in starting up your new company or your new business in Abu Dhabi UAE, whatever the kind of your company or your business is, as the office performs all the setting up procedures including drafting the memorandum of association, completing all the registration procedures, getting all the necessary licenses and approvals and working as the legal consultant for the new company.

Call now or send us a message to start your business in Abu Dhabi.