Legal Consultancy
Counselor Mohammad is not only a professional lawyer and secretary and on the lookout for a permanent, but it is also very friendly in his handling, which earns you respect.
Recent Articles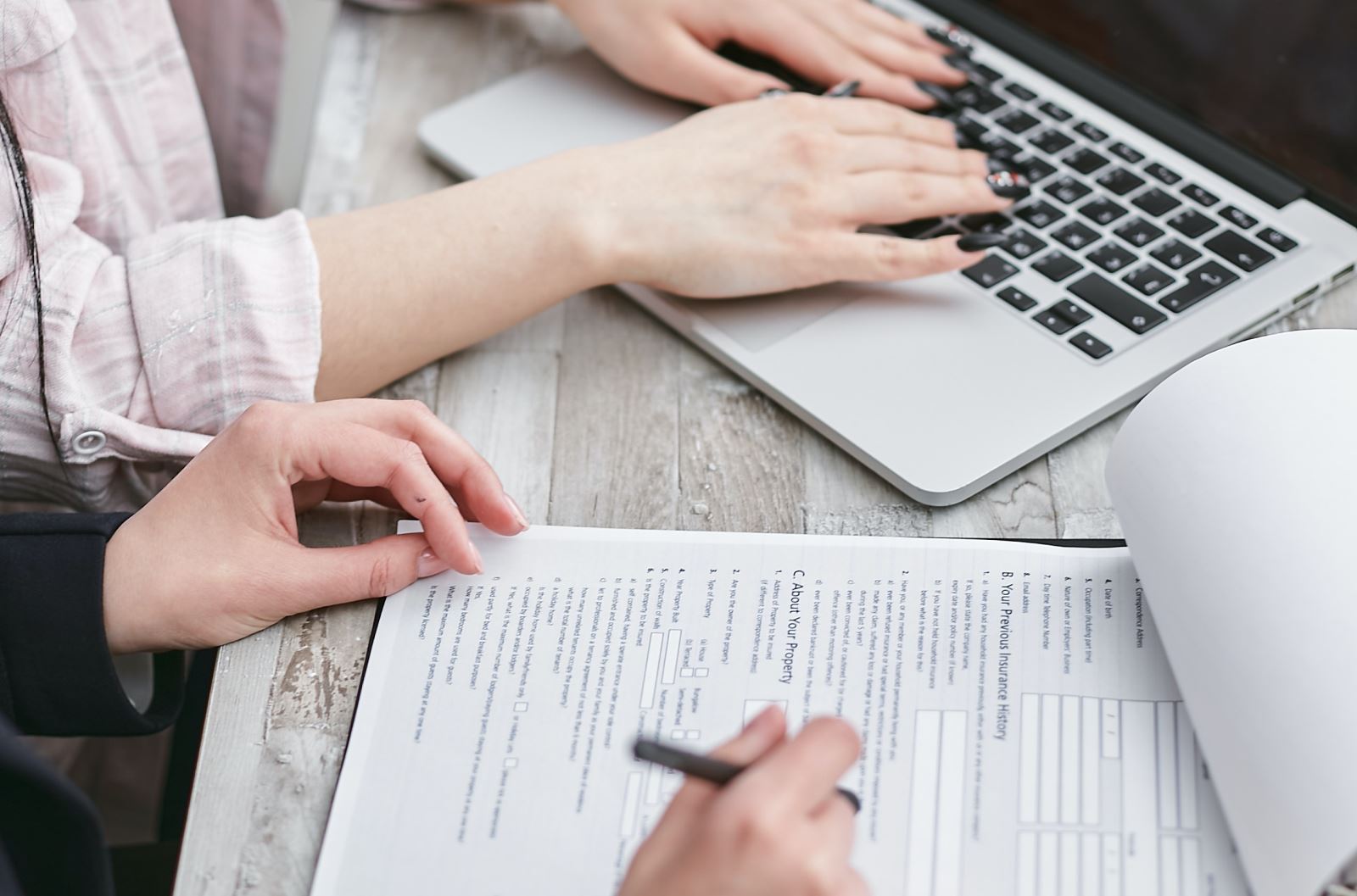 Almulla Lawyers Office provides professional legal advice through a group of talented and experienced legal advisors. The office is not just distinguished with its elite group of lawyers and legal advisors, but it also keeps pace with the latest development and technologies. In this age, everyone of us needs to know their legal position towards something or some projects that they are going to make, and they need to know this quickly and accurately.

Accordingly, on our website, we provide you with the chance to send your legal consultancy with all its details from the comfort of your home, office or anywhere else in Abu Dhabi or UAE or any other part of the world.

Just send your legal consultancy and any other details that you want to attach to it, and one of our professional legal advisors will check it, and we will send you our legal advice supported by law provisions as soon as possible by email or fax, with taking care of the security of your data and information mentioned in the online legal consultancy.

If you have a legal consultancy, send it right now through the "Consult Us" page in the top right corner of the page.