Debts Collection
During the working relationship that has brought us together, you know well the size of the responsibility entrusted to you and you are conducting our affairs legal utmost precision.
Recent Articles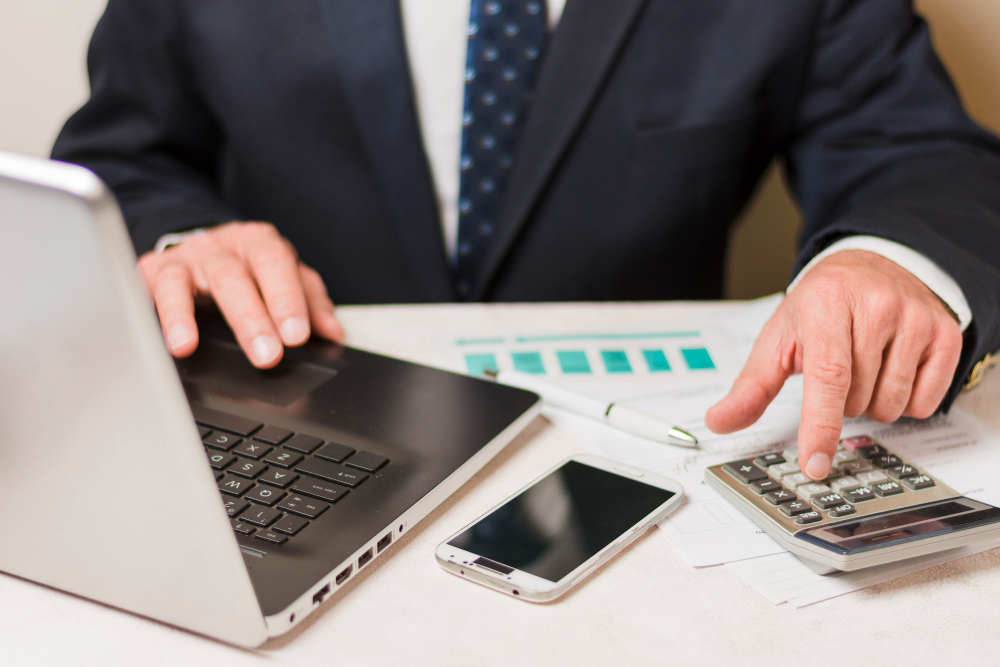 Almulla law firm works in the debt collection field according to professional standards, rules and regulations and under the umbrella of legitimacy that corresponds with the teachings of Islam.
Our office has the ability to achieve great success in debt recovery by using a lot of solutions which may differ according to the type of debt and debtor.We have the necessary skills required for negotiation and persuasion, and we know exactly when we shall increase our intensity gradually. We also know how to deal with the most famous and repeated excuses for not paying debts, and we keep all the accounts and information of our clients fully secured.


Collecting debts doesn't only mean knowing all legal rules and regulations related to this, but it is necessary also to know well other various and numerous aspects. Those who work in this field have to stick to legitimacy, ethics and professionalism together with special communication skills and great ability for analysis and planning.
Accordingly, we - in Almulla law firm - always seek to keep all of these standards in our minds in order to provide our clients - whether they are individuals, companies or banks - with the most advanced debt collection service they ever want.